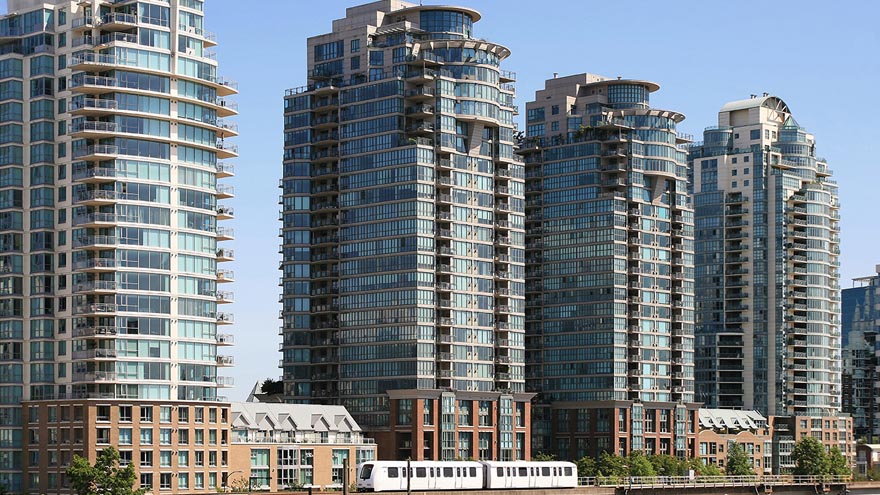 Overview
Develop skills in key areas of building management including tenant-relations, basic building maintenance, risk protocols, and cleaning management.
Future Skills Grant Eligibility
Are you a domestic student currently residing in British Columbia?
The Future Skills Grant program may be able to cover your tuition and other eligible fees. Please check our website to determine your eligibility.
All other students may still register for this program through the course links below.
Are you interested in courses and programs for January 2024?
StrongerBC Future Skills Grant funding has been approved for midstream students who started their programs in Fall 2023 and wish to complete their programs in Winter 2024. If you're a midstream student, please contact us at continuingstudies@vcc.ca.
Updated November 27, 2023
What you will learn
Upon successful completion of this program, graduates will be able to:
Handle tenant application, screening processes, inspections, and conflicts
Explain basic rights and responsibilities of landlords and tenants under BC law and dispute-handling measures
Perform rudimentary building maintenance and building inspections
Describe building fire safety, and risk management protocols
Consider the ethical, cultural, and privacy related aspects of communication in the built environment
Manage building cleaning and disinfection processes
Use asset registries for a variety of building types
What to expect
Classes may be offered in-person/on-campus, fully online, or through a blended /hybrid delivery format, by instructors who have experience in the building industry and/or are working in a field related to the course content.
Instruction will emphasize practical skill and knowledge development through interactive and collaborative learning activities.
Admission requirements
No program admission requirements.
Two courses - BLDG 1201 Contract Law in the Built Environment and BLDG 1202 Interpersonal Communication for Building Managers - have a minimum pre-requisite of 'English 10 or equivalent'.
Recommended Characteristics
Interest in working in the built environment

Working proficiency in English (reading, writing, speaking, and listening comprehension)

Ability to work with confidence independently and as part of a team

Ability to practice cultural sensitivity and professional judgement

Willingness to share experiences and reflect as part of the learning process
Fees and other costs
| Fee description | Fee Amount | Notes |
| --- | --- | --- |
| Tuition | $2,658 | |
| College initiative | $18 | |
| Campus resource | $54 | |
| Graduation | $45 | |
| Total | $2,747 | |
Need help with tuition?
---
Explore your options for scholarships, grants, bursaries, and loans.