Required fields are indicated by .
Learn more
Develop your skills with high-quality,
flexible, industry-led practical learning.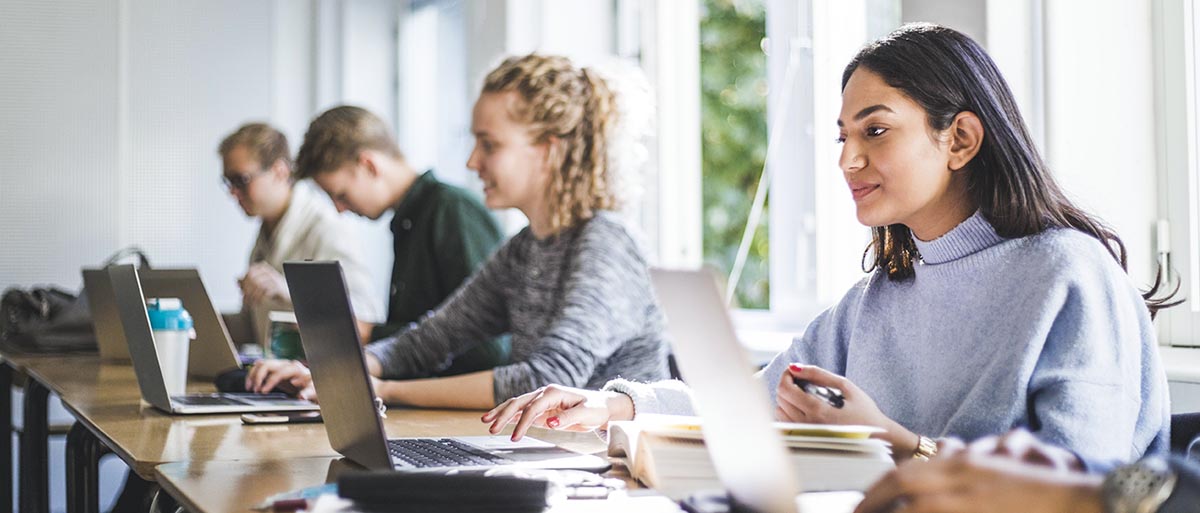 Info sessions
Promotions
10% off tuition for non-credit classes
( May 27, 2021 )
$100 discount when register for Small Business (SMBU) courses.
( May 27, 2021 )
What's New?
Visit our registration support pages to get started on your student journey.
The BC Paralegal Association (BCPA) has supported students in VCC's
Paralegal program
for 11 years. Here BCPA President Elizabeth Kollias explains the importance of the scholarship and school/association connection.